Weddings and celebrations
The breathtaking mountains are the perfect setting for a special day.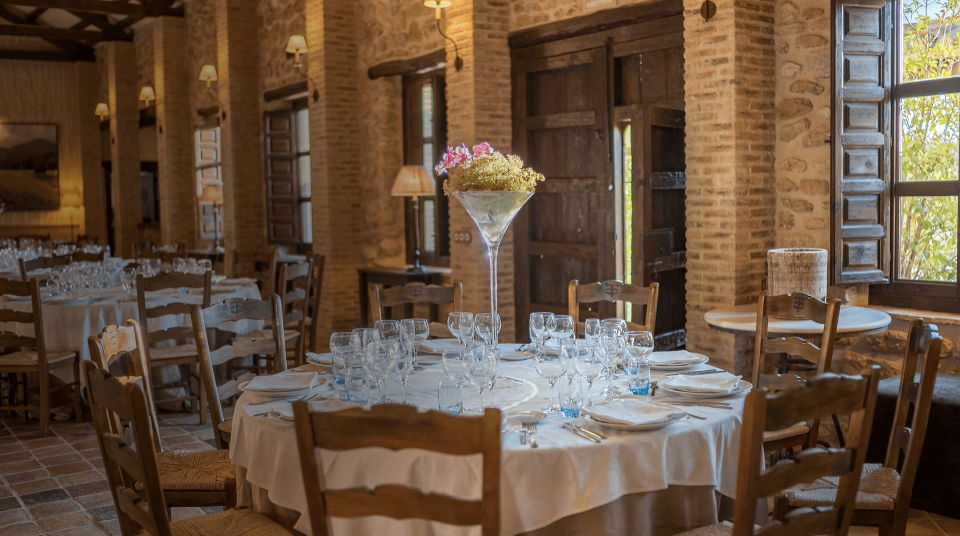 Weddings and celebrations at Cortijo Trifillas
WEDDINGS & CELEBRATIONS
Host an elegant event in style
You'll feel immersed in nature and Cortijo Trifillas' style from the beginning. Our meticulous outdoor areas and the enchanting dining room combine the authenticity of the region and landscapes with the comforts and appeal of our exclusive settings, created especially for your day
And as a finishing touch, our cosy and exquisite Trifillas Suite is perfect for the wedding night you have always dreamed of. We also have ten double rooms so your guests can let loose and fully enjoy the special event.

According to bodas.net user feedback, Cortijo Trifillas is rated as one of the best venues for weddings and events.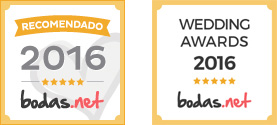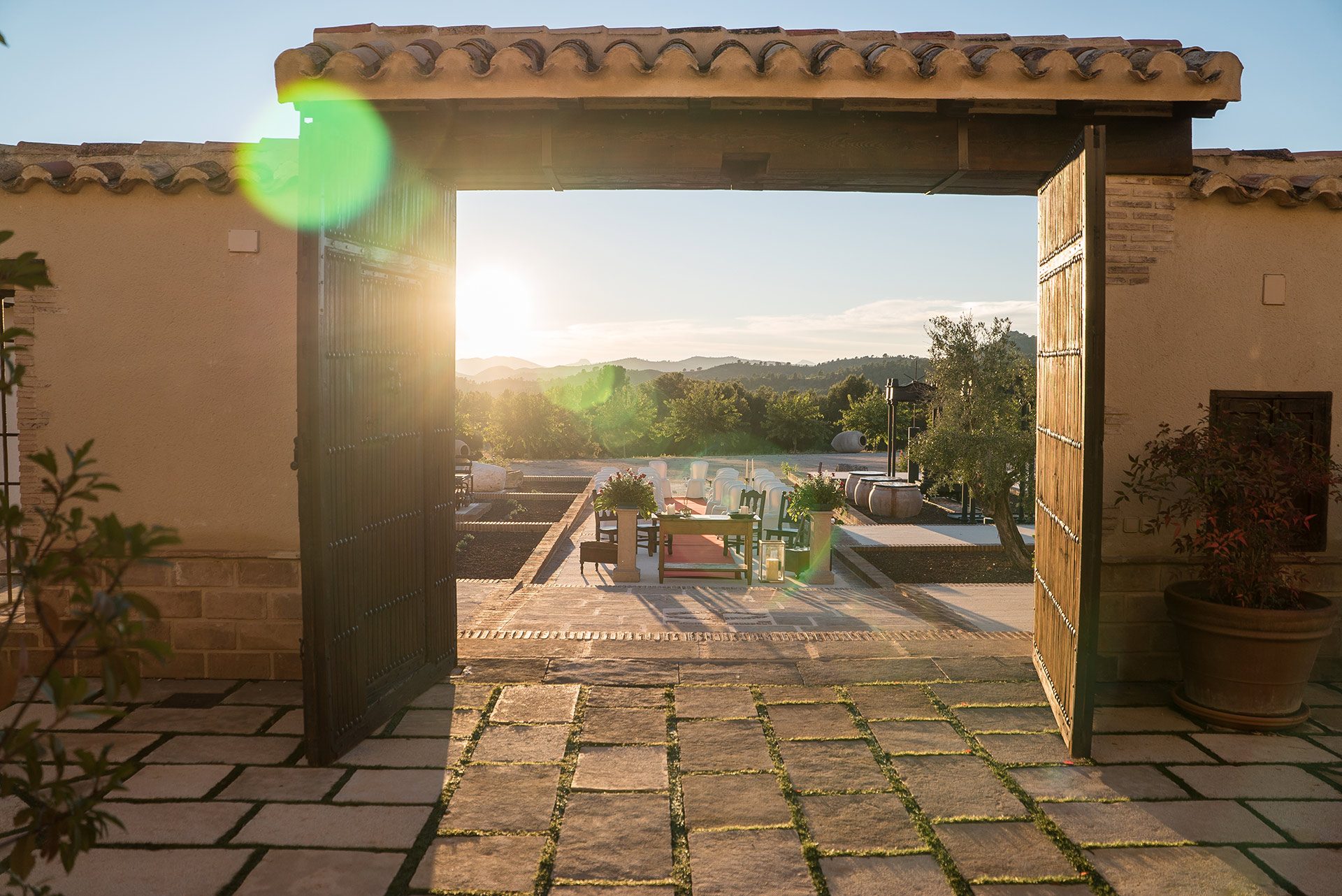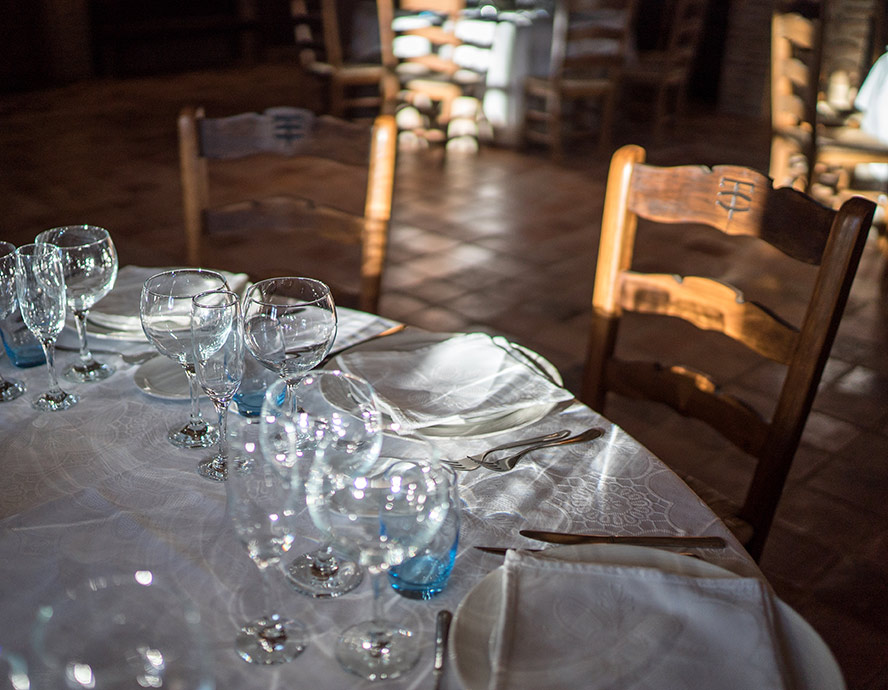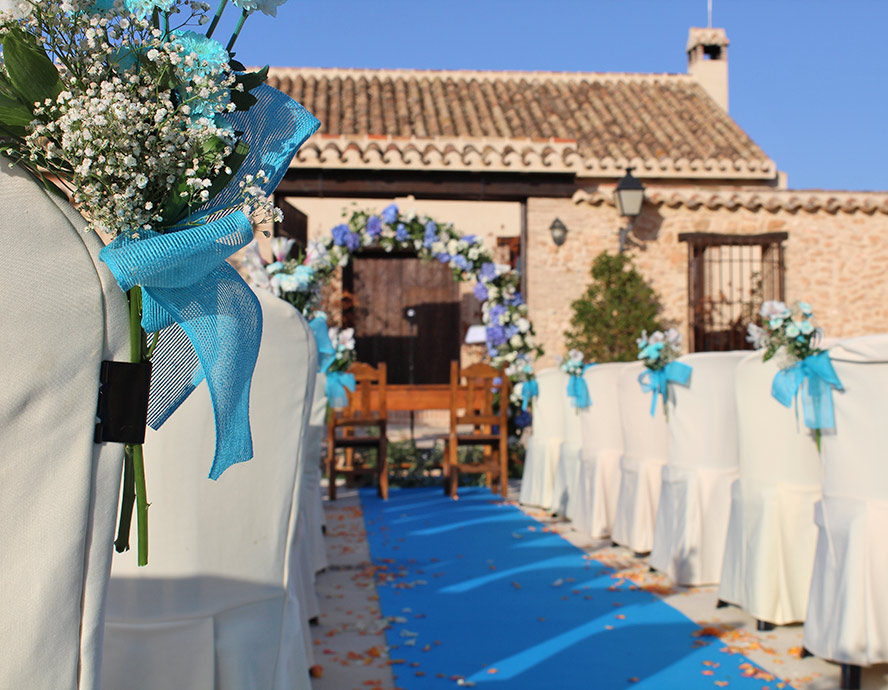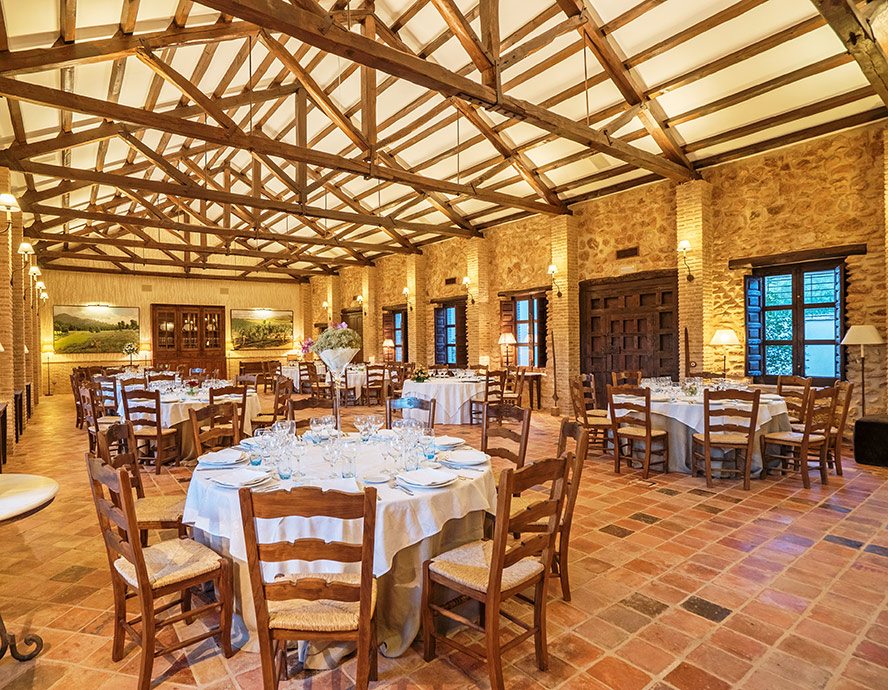 "Exquisite service in a gorgeous setting! Thank you for making our wedding day so special"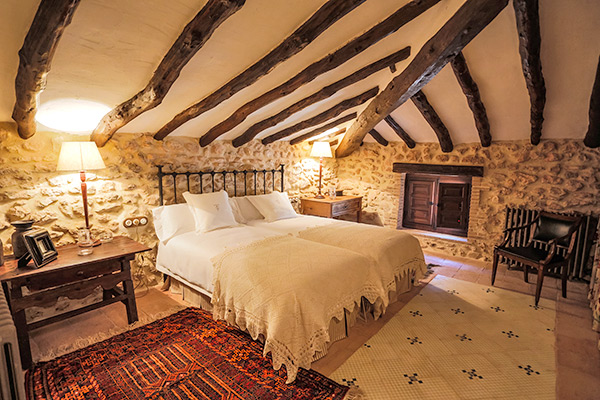 Trifillas Suite
Designed for relaxation, it has everything you need for an unforgettable stay.
LEARN MORE
BAPTISMS, COMMUNIONS AND FAMILY MEALS
Cortijo Trifillas has additional spaces that suit the requirements for other types of events. Our team of professionals will take care of every last detail to guarantee that your celebration with family and friends is unforgettable.