Activities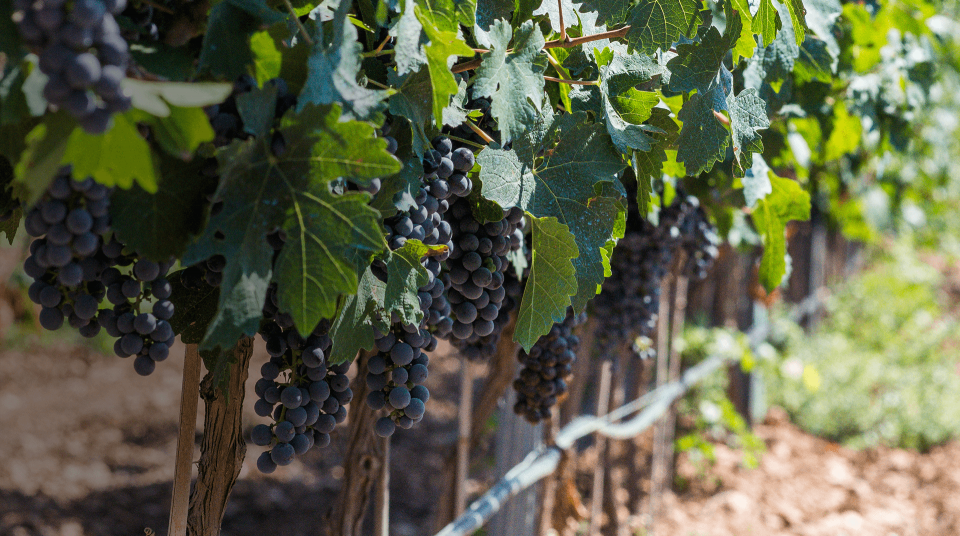 Activities at Cortijo Trifillas
TOURS
Living nature
Cortijo Trifillas is the perfect balance between livestock, agriculture and nature. Step into its charms to discover first-hand the process for making wine and oil, as well as the sheep and cattle farm located on our 1,000 hectares of land.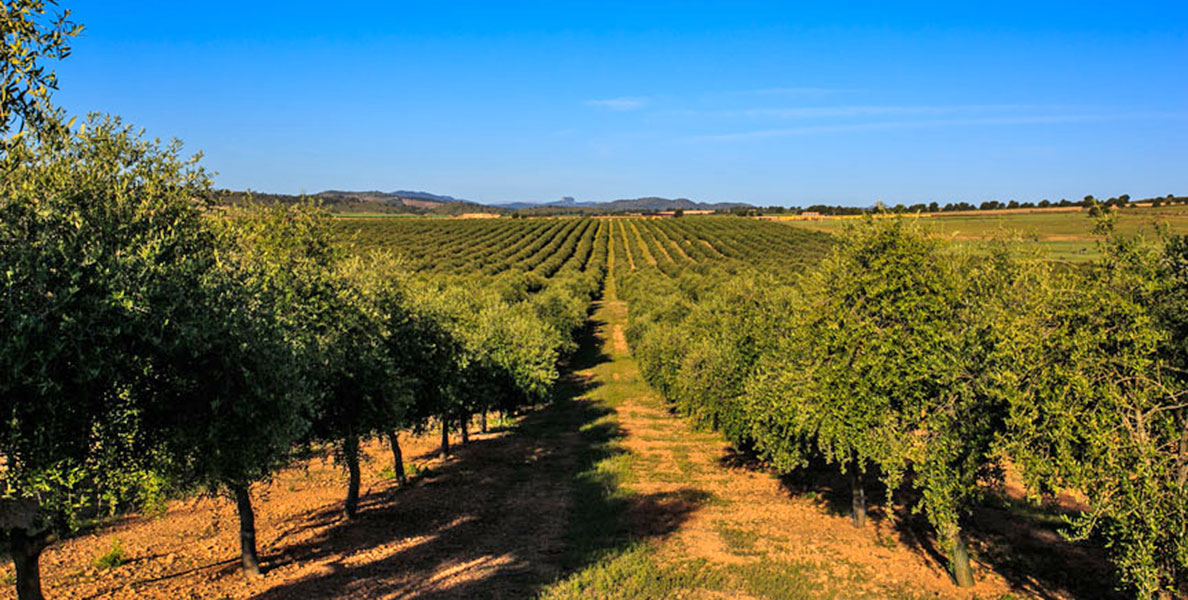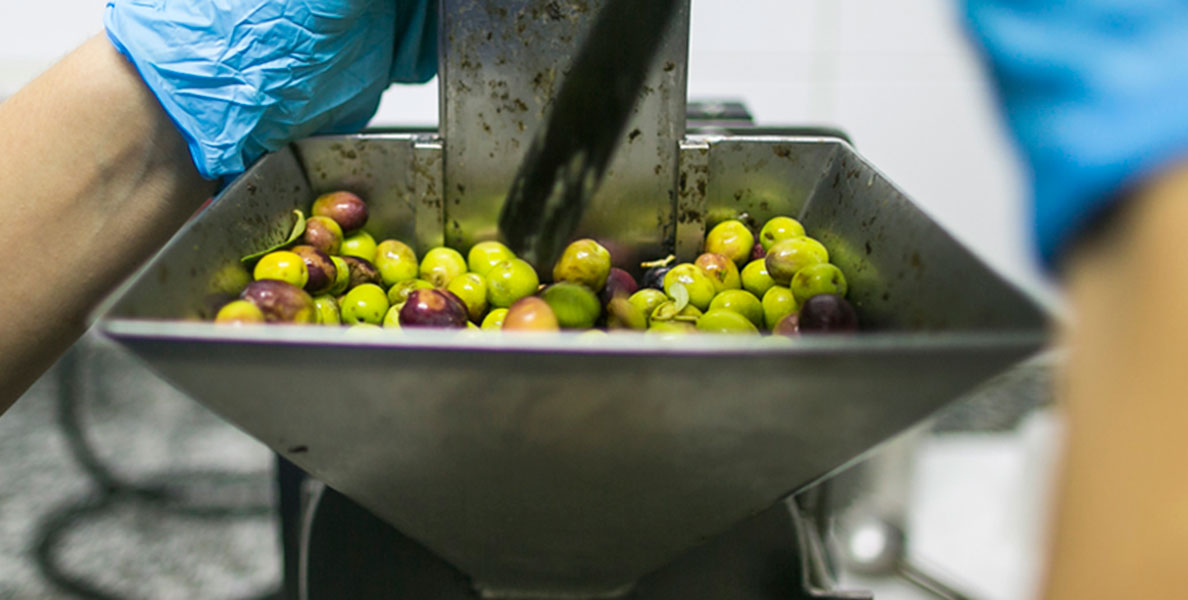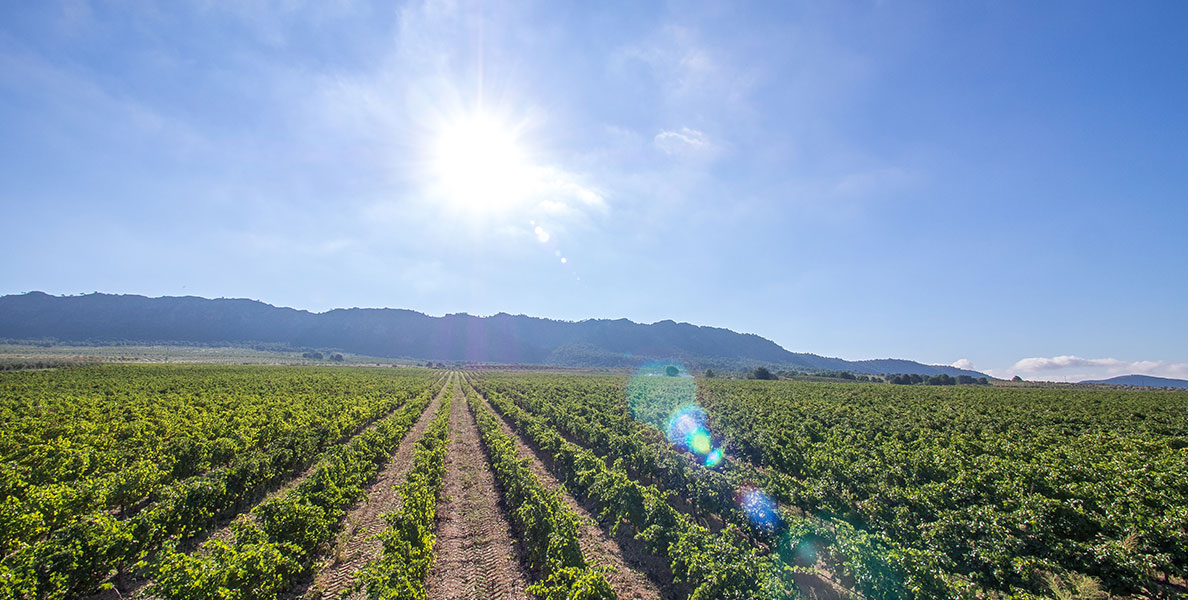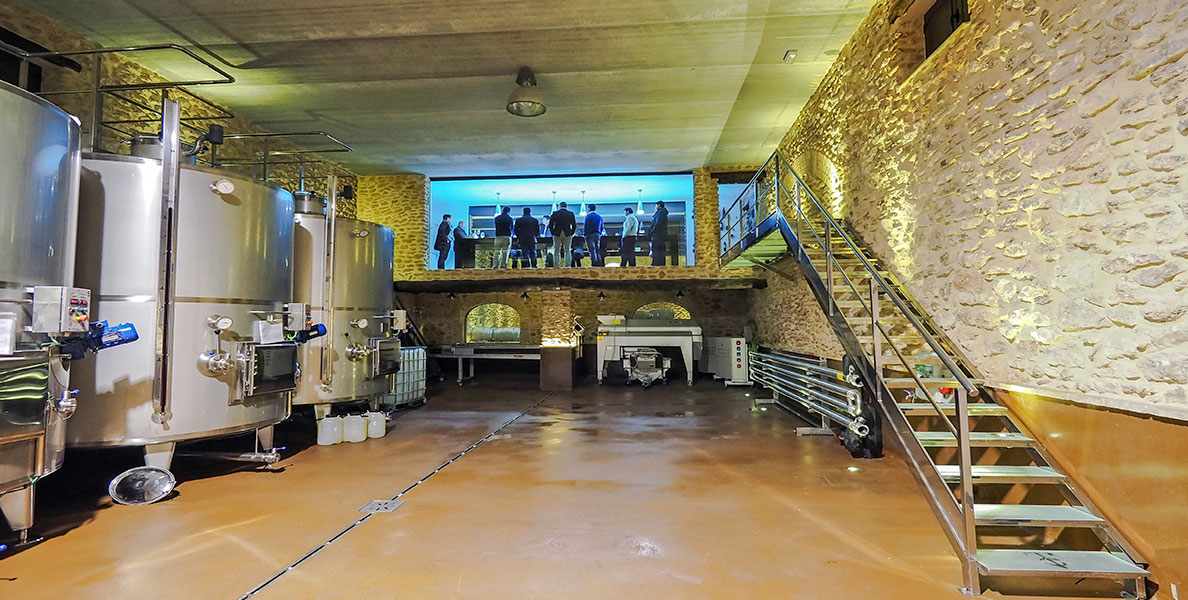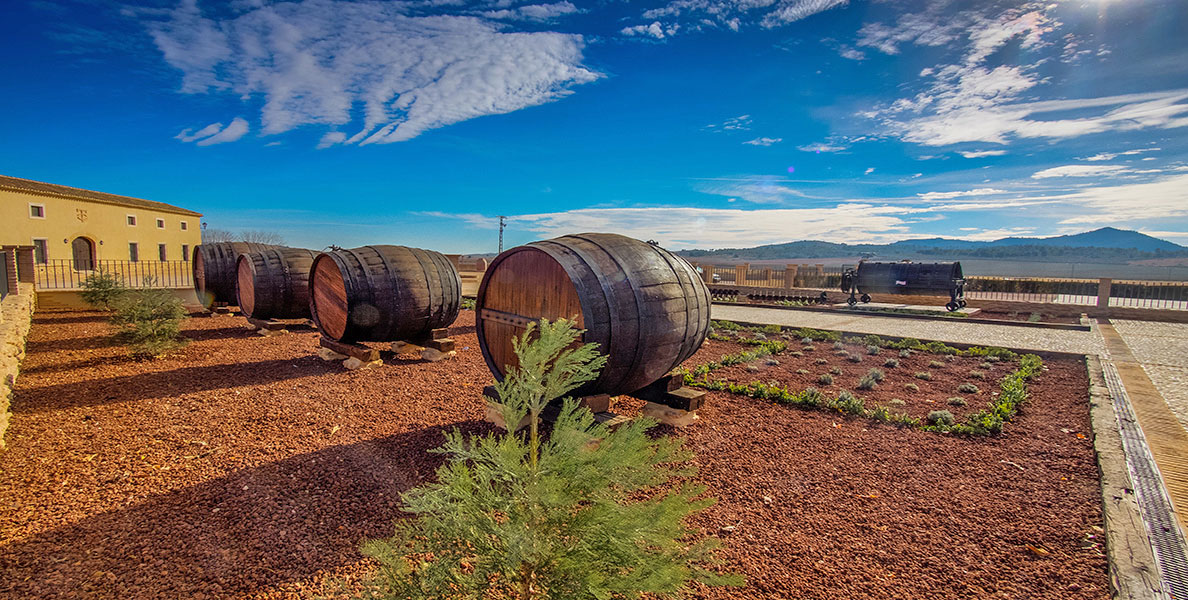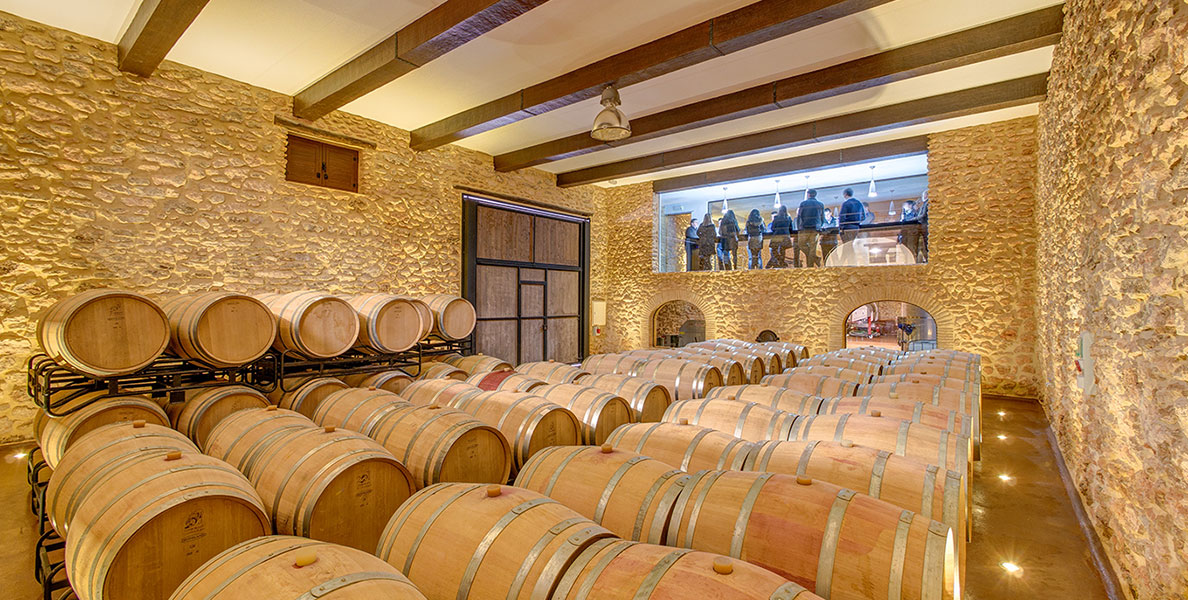 Bicycle Tour
Cortijo Trifillas has free bicycles for adventurous guests who would like to explore our facilities, which cover more than 2,000 hectares, and visit the sheep and bull farm or venture into our olive groves and vineyards.Reserve your bicycle at the front desk.
Hiking Route
Trifillas Peak Route: The third highest peak over 1,000 metres contains ceramic artefacts of ancient settlers since it was once a sacred Palaeolithic burial site.
Trifillas Spring Route: This ancient natural water spring was previously used as a watering hole for the sheep that grazed in the area.
Request information about additional or temporary activities by calling +34
638 385 552
,
Monday
to
Friday
between
9:00 am
and
7:00 pm
, or send us an e-mail at
reservas@cortijodetrifillas.com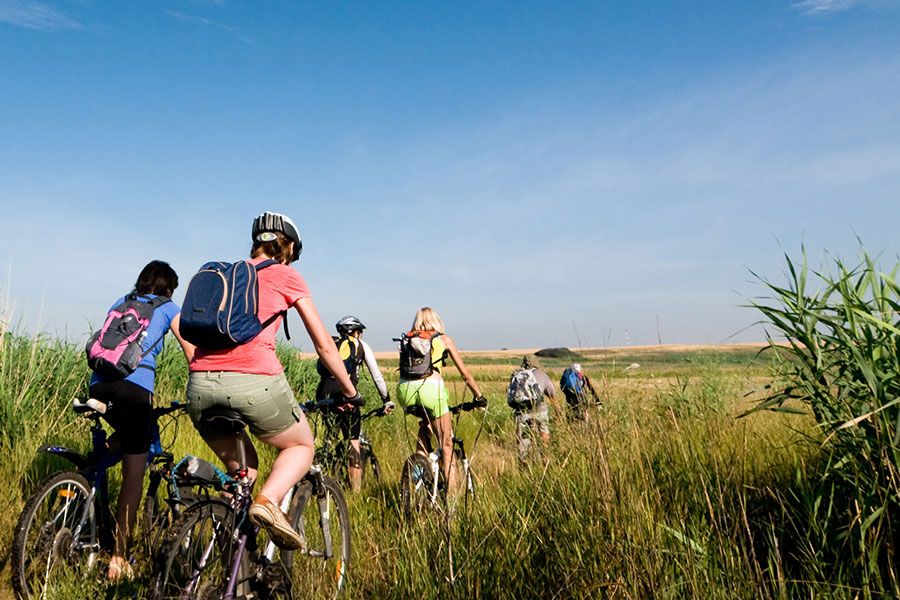 BUSINESS: Corporate events
A different type of venue for your company event
Our property adapts to the requirements of your business event, such as conferences, corporate events, team building sessions, kick-offs, lunches, etc. The surrounding vineyards and olive trees are the perfect setting for bringing your team together at a nearby and convenient location, whilst taking a break from your professional reality. The inviting landscape and exclusive facilities will help you arrange a unique event in an incomparable setting.
You can also combine events with the following alternatives:
Guided tours of our olive grove, vineyards and experimental winery.
Wine tasting accompanied by the best CT cured Manchego cheese and our assorted pâtés.
Hiking and biking routes.
Our bull ring can be used for equestrian exhibitions or bullfighting workshops.
Lodging.
Lunches and dinners.